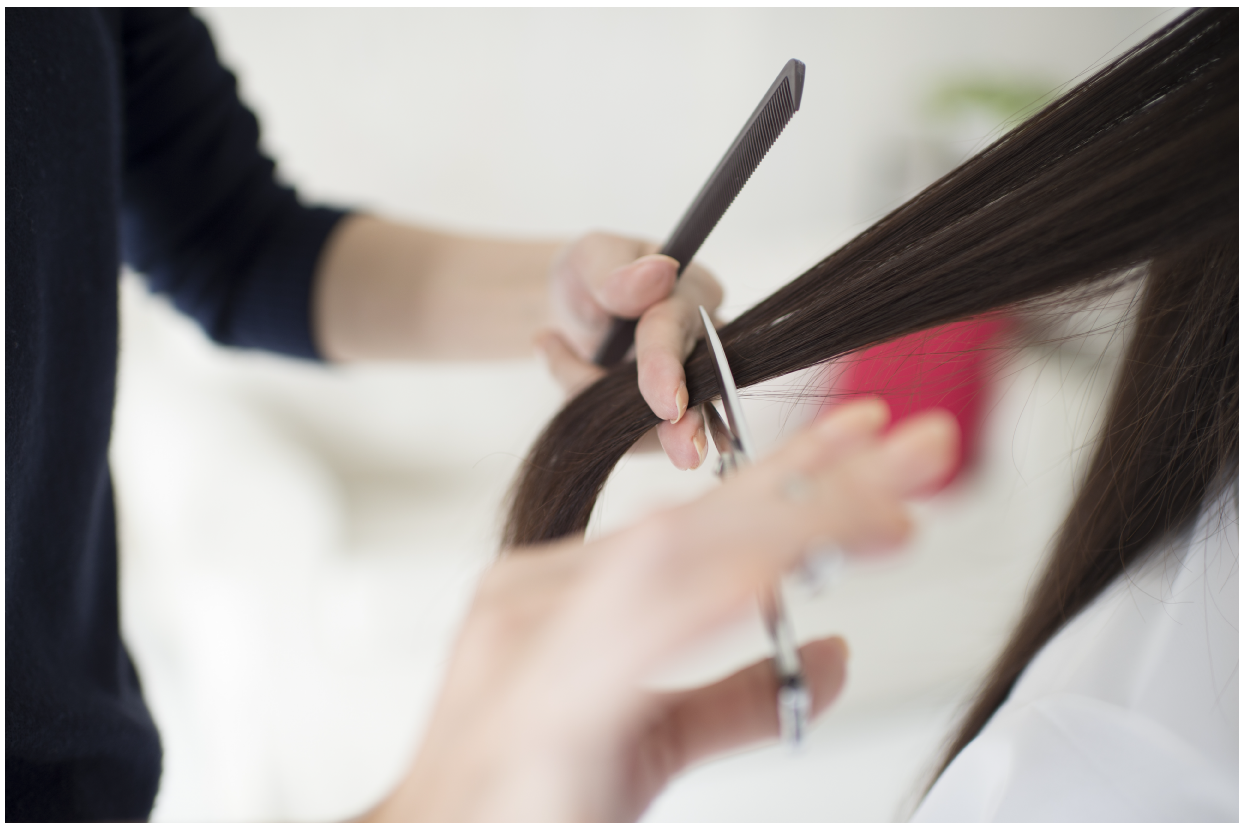 Ever scrolled down to the bottom of a website and in the footer you see a copyright date from years ago? It's 2016 and the copyright says 2010 or something equally alarming. That's a very bad sign.  At the least, the design aesthetic is probably lagging far behind the competition. At the most, I would not suggest entering any credit card or confidential info into a website that has not been updated for that much time.
Thankfully, today most companies recognize the importance of an updated site so you find fewer and fewer sites who have gone years with the same antique site.  If only for the security features that are constantly improving and needing to be implemented on your site, a yearly refresh is essential.
That said, in reality a website needs constant updating from a design perspective. I'm not talking an overhaul but small changes. Think of it like a haircut. Ladies, you get your ends trimmed every 6 weeks and the guys usually have regular cuts weekly or every couple of weeks. Your website should have the same type of regular maintenance.
So what do you update? Again, you don't need an overhaul but definitely update images or videos monthly. If you have a scrolling banner, freshen up the look with different photos every couple of months or less. Apple.com and Google.org are great examples. Virtually every time you go to their site you will see new features. If you have a video header, swap it out monthly for a fresh look.
While you don't need to re-write copy, do take into account any errors or typos that have been found and make corrections immediately. Monthly maintenance should also address any feedback that you've gotten regarding confusion or problems navigating.
Obviously, if you have any time sensitive info like calendar dates or events, those should be immediately and constantly updated. Your site should never have a "Coming Up Next" section that shows an event in the past. 😀
In essence, always be on the lookout for ways to perpetually update and refresh your site to make it current, modern, and unique. And for goodness sake, remember to update the copyright date every January 1! 🙂