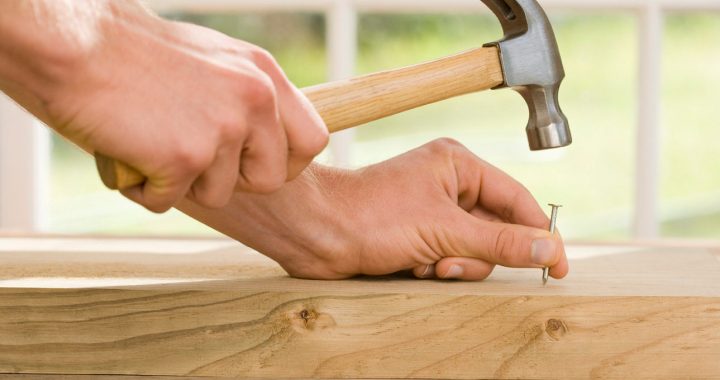 SOLID HOSTING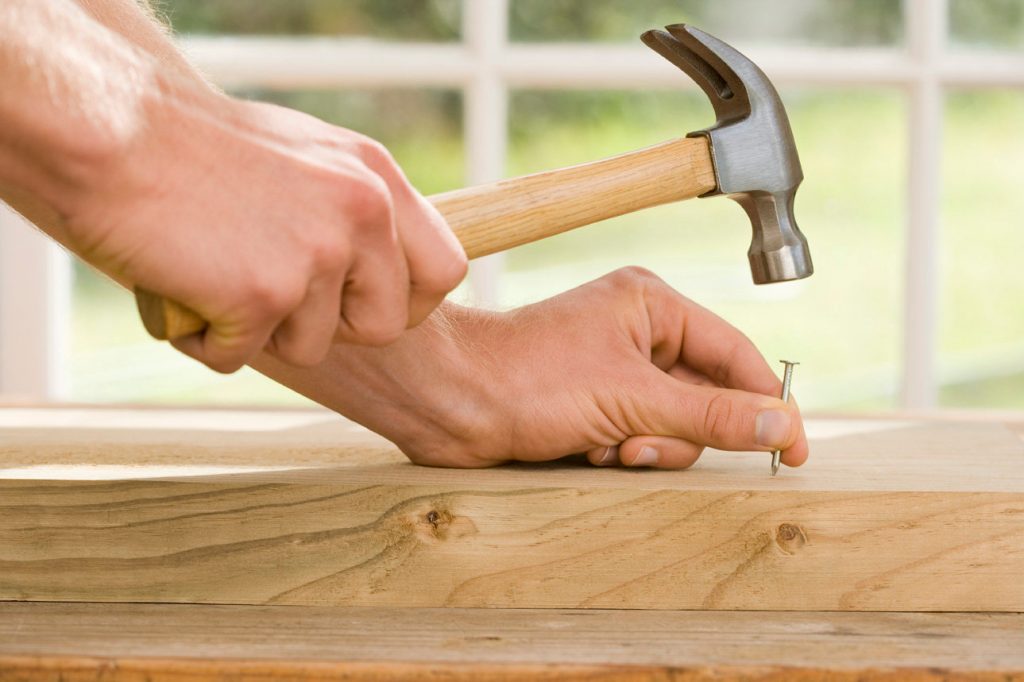 "I shy away from companies that are known for some other industry service but who now offer web hosting or design services."
The first step in building your website is finding a web hosting company. I like to use the analogy of building a house. If you build your home you have to have land, a building company and the actual house itself. Well obviously the house would be your website, it's the finished product. The building company, the company that will essentially create your house, is the website builder. And the land is the hosting company. No house stands in thin air as no website exists on the internet without a place to exist.
As an example, WordPress is a builder. It puts together all of the pretty things and necessary things that make you site look fabulous. But without a good hosting provider, no matter how good your site looks, no one will see it. Bad hosting providers have constant outages, attacks, etc. Who wants marble countertops if the land you build your house on sits on a land mine. You have to have strong hosting to have a reliable and successful website. Your hosting company is who you pay for your domain name and your hosting service. Essentially, you pay them for the http:// <--hosting. And you pay them for the xyz.com <--domain name. 🙂
My top favorite hosting companies are...
There is also the all in one hosting option. If you build your site with a drag and drop builder the hosting is included in the price of the site. DD's offer your hosting, domain name and builder all in one, usually expensive, place. While drag and drop builders can be kind of OK for building your site yourself (you don't have to know coding) it can often offer a false sense of usability. Many clients express frustration with their attempts to build their site themselves not being as easy as the commercials made it sound. The good news is most web designers can easily build your site with a drag and drop builder or revise a site you tried to do yourself. It's not our first choice but it's fine in many instances.
My favorite drag and drop builders are...
Wix.com - Creme de la creme of DD's.
Weebly - Very limited in terms of customization but getting better.
Webstarts - Good building platform. They have less than stellar customer service reviews. 
So the moral of the story is, build your house on solid ground. It doesn't have to cost an arm and a leg, usually about $120-150/yr for all the fixings. And most hosts offer substantial discounts for the first year. It's typically about $40-80 for the first year. There are TONS of DD's and traditional hosting companies out there. The only really super important thing is to try to use a service that is just in web design/hosting. I shy away from companies that are known for some other service and who now offer web hosting or design services.