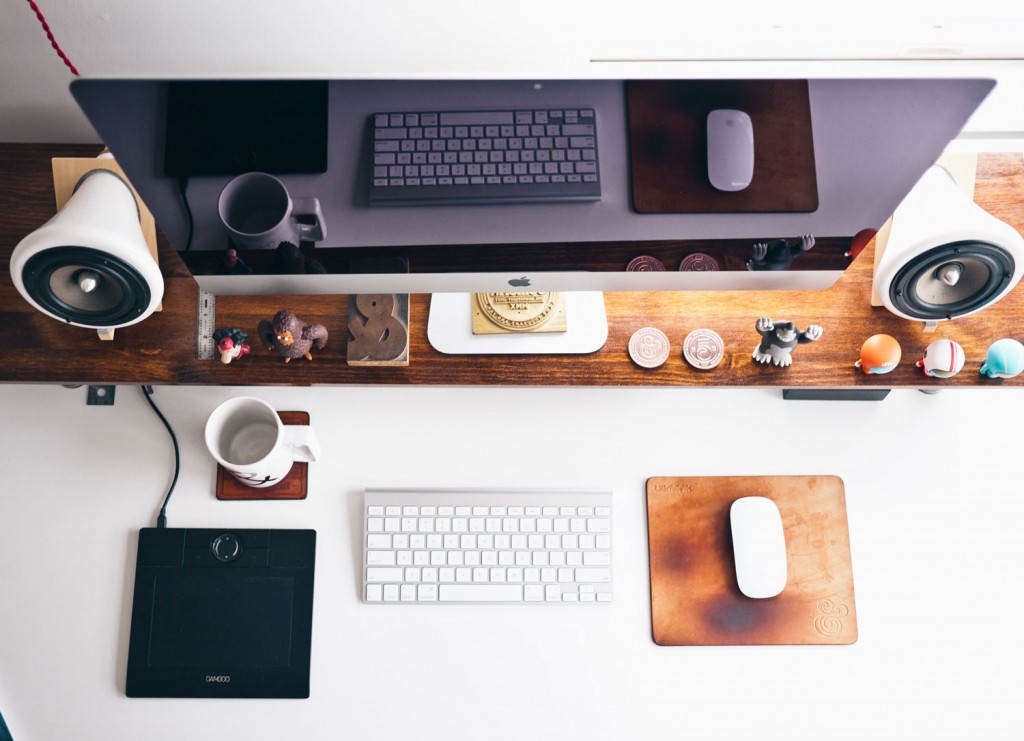 Never in my wildest dreams would I have imagined that not doing site updates could bring down nation leaders!
You may have heard the big news of the week about the "Panama Papers" which have resulted in the resignation of the Icelandic Prime Minister. Russian President Vladimir Putin and British Prime Minister David Cameron have also been implicated, along with numerous other world and business leaders.
You may have heard all that, but did you hear that it may all have been the result of a plugin that had not been updated consistently. WordPress security plugin, Wordfence, sent out notices saying that the plugin Revolution Slider may have been the window that hackers climbed through to gain access to data from a Panamanian Law Firm called Mossack Fonseca (MF). The data hackers obtained from the law firm's website contained financial records that suggested secret structures used by many powerful and wealthy people to hide their assets around the world. And the rest, as the say, is history.
I am constantly beating the "do your updates" drum to all of my clients who chose to do their own website maintenance.  But never in my wildest dreams would I have imagined that not doing so could bring down nation leaders! Luckily none of my clients have info on their sites that would ever be considered fraudulent or illegal but they could very easily have info that is proprietary and certainly any website could have confidential information of their own customers.
Updates often include fixes to annoying problems you may have encountered or new features that make maintenance easier. But they almost always address security issues in response to a constant new crop of attacks by hackers across the web. Even if the plugin or theme has never had any security breaches, the creators know that new and more dangerous threats hit the internet everyday and they stay ahead of potential threats as often as possible.
So, the moral of the story...do your updates! 🙂 It's for your own good and the good of your website. Oh and of course, don't have secret off shore bank accounts. 😉