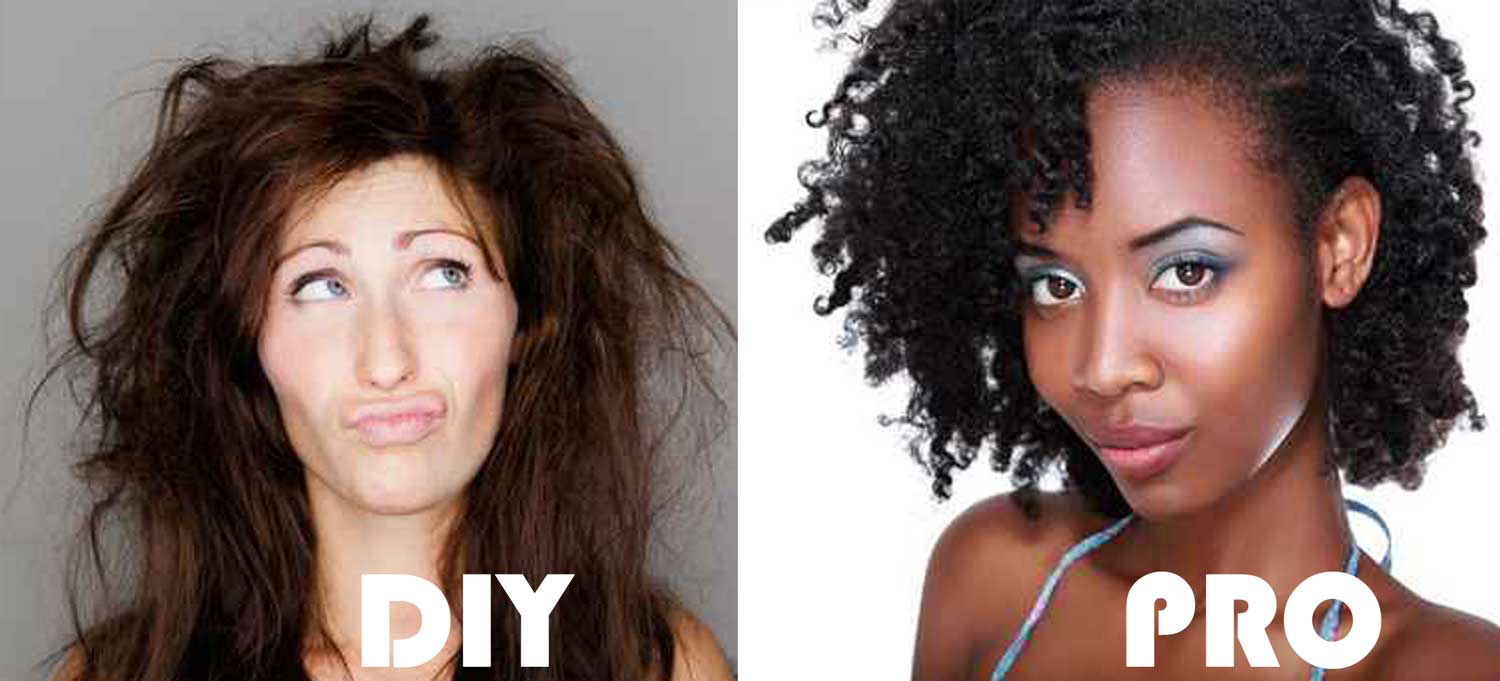 If there is one thing ALL websites have in common it's that they undoubtedly have at least one large image on their homepage.  In addition, most have several images of varying sizes peppered throughout their site. For eons, anyone in the marketing business has known that the key to soliciting customer engagement is vivid imagery. A picture is worth…you know the rest.
Often, business owners seek to add images of their day to day business operations or moments in life on their websites. They often want to use their images for the header or background for the site. Or they want to have images of staff peppered throughout their assortment of pages. Photos are especially integral to a company that deals in beauty, fashion, food, etc. With so many companies using their website as a virtual gallery of images, it's sooo important that we up our photography skills.
If you want to use images of your staff and surroundings vs stock photos it is a very good idea to have them professionally taken. IPhone and android phones have made great strides in photo quality but they usually just do not provide the esthetic of a professional photo. A photo for a website is more than just the subject matter. Lighting, angles and sizing are positively invaluable. It's very difficult for a non photographer to capture a professional looking image.  Often times they are too small or too grainy, the pixels are not optimal or the subjects are not focused properly. My advice if you can't afford a professional photographer, stock images. I know some designers hate stock photos, well I am not one of them. I'd take a stock photo over a grainy amateur photo all day long.
Another really great option is to look for a current college student studying photography. They need the experience and samples for their portfolio and you need a great product for a great price. Hiring a student photographer may be a win win for both of you.
If you are determined to take the photos yourself, make sure you set the resolution on your phone or camera to the highest possible quality and pixel.  Also, take pictures either outside in daylight or in very well light rooms, preferably in natural light with windows open and curtains pulled back. If you're not a pro, don't try to do candids with subjects moving around and talking. Have people sit still to help keep images as in focus as possible.
If you are taking pictures of clothing or beauty, it's a great idea to use professional models. Here again is an opportunity to help out an up and comer. Check out your local colleges or place an ad on Craigslist for a model for the type of imaging you need. If you sell jewelry, make sure it's someone with great neck and facial lines. If you sell sandals a foot model is a must. Rings? A hand model. Whatever the case, a person who has practiced knowing their best angles and lighting will almost always photograph better than your cousin's friend or the lady that just loves your hat line. 🙂 Whoever you use, their make up will be imperative to a great looking final photo. Photograph make-up is totally different than just regular everyday make-up. Having someone who knows how to really "beat" a face would be a definite plus. 🙂
Food is probably one of the few areas where you may be able to play amateur photog yourself. However, for a high quality look when displaying food, try using a pretty scarf or white granite as the foundation. Beautiful cutlery and dishes are a must. And again, lighting is key. Outside shots always look amazing.  Or if inside, again bright sunlight streaming in is stunning. It's also a great idea to have a glass of water with a lemon and ice or a glass of red wine, depending on the dish.
Now, I realize this may all sound like a huge ordeal for a struggling upstart business owner and so I repeat, do not discount the stock photos. Someone spent thousands of dollars and countless hours setting and shooting those images. Their camera and lenses alone likely cost more than you can imagine. So why not let their toil be your ticket. Either way, make sure that any photographs used in your marketing (website, brochure, flyers, etc.) are very high quality and at the very least professional "looking".