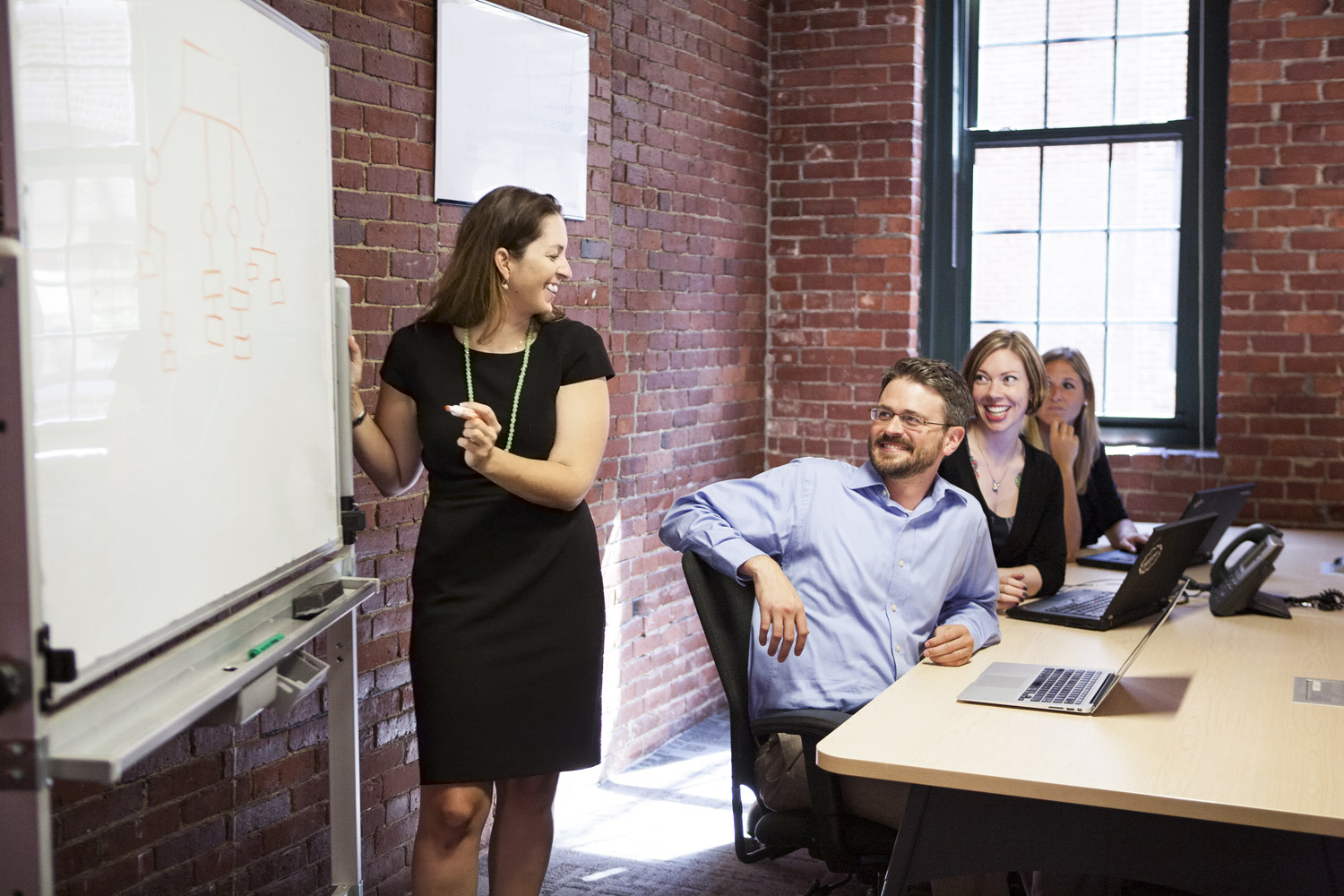 I have several people who have asked what do we need to have ready for a web designer to start our website? Well the first things that leap to mind are a product/service, money and type/amount of pages. These are details you need to give to a designer to get the product you  want, the first time.
First, make sure you are ready and in a position to enlist the services of a designer. Designers fees are usually based on how much time your website will take and even then there are limits on how much time can be used for any website. If you are building an 80 page government site that needs some serious security, links and forms, it very well could take months. If you are building a 1-3 paged informational site with minimal whistles, expect a week or so from start to finish. Bear in mind, that if you are not ready but you have already enlisted your designer, you may incur more fees if you do not get all necessary elements to the designer in a reasonable time-frame.
I've heard many times that people have enlisted a designer only to have to wait and wait for every little aspect of the their website. Do your due diligence when researching web designers. Some designers are not in your country which can really throw a wrench in the timing. They're sleeping while you're bushy tailed and ready to work. And vice-versa. While it can work, it can certainly be a bit of a hurdle. Others stack clients like Jenga blocks to get more money and simply can't help each client in a timely fashion. Places like Freelancer.com, Elance.com or Guru.com can list companies AND their reviews from clients. Many design companies use those platforms for business so it's a great place to see if your designer has any reviews of the speed of their service.
Before you contact a designer, make sure you have all of the information (text) you want included on your website and what pages you need n (i.e. services, products, staff, etc.) Designers are not copywriters necessarily. So they usually do not write the text for your website. Make sure you have written the copy that will go on your site. A great "cheat" is if you already have a brochure. Much of the text can be similar. Or, if you've already done a business plan, the info you provided for that document can often serve as great copy for a website. The designer will know how and where to place it. Often, if you tell the designer what pages you need, they can build a template and use Latin or "filler" text to fill in text areas. Then all you'd need is to plug in your text in those areas. (If you've ever  tried to build your website yourself, that's the look of standard templates.)
Next, and maybe this should be first, make sure you have the funds.  As with any business, you are not ready to leap in if you don't have the money. Designers require a deposit to begin work. Depending on the size of the website (e.g. 1 page), they may require the entire payment up front. Either way, you're not ready to start a business if you don't have the money to pay all the different entities you'll need to get your business up and running (licenses, state/federal fees, marketing, taxes, monthly fees, etc.). So if money is tight, consider building the website yourself (I don't advise this for a professional look but for a landing page some templates might work well) or holding off until you can raise the capital.
And of course, make sure you already have the product or are prepared to perform the service. If you're going to sell t-shirts and you have a site built to sell them BEFORE you have the t-shirts, you're paying for something you can't use. If you are the next big deal in massage therapy, but you haven't completed your training yet, it's probably not a good idea to start advertising with a website. 🙂 Websites don't just have the fee the designer charges. They carry yearly fees to keep your domain name and host, not to mention any fees for forms or apps you add to the site. So why incur those costs if you aren't actually going to make money from the website.
So, to recap, have your product, content and moolah and your site building should run smoothly. 🙂